Biographies
Sean Collin, Esq.
B.Com, LLB (Hons), LLM (Dist.)
CEO, IPWatch

Sean Collin is Founder and Director of Research & Innovation at IPWatch Corporation. For more than two decades Mr. Collin has specialized in advising companies and individuals on maximizing revenue and asset value from intellectual property. He has represented Fortune 50 companies, Inc. 500 companies, financial institutions, public and private technology and brand focused companies, non-profit organizations, and countries. Mr. Collin assists a global array of clients to nationally and internationally protect and commercially leverage intellectual property and technology.
Mr. Collin was born and raised in Silicon Valley California to a family that has been involved in innovation for generations. Mr. Collin founded his first consulting company while attending university, which focused on trade and biotech innovation between Japan and New Zealand. After graduating from law school, Mr. Collin went to work for Mallesons, one of the largest international law firms in the Asia-Pacific. From there he was recruited to work for one of Washington, D.C.'s prominent international trade and intellectual property firms, Collier, Shannon & Scott. For several years Mr. Collin was based in their Asia Pacific Regional Office in Sydney, Australia, and then in Taipei, Taiwan, and Washington, D.C. While there he worked with and represented both the law firm and the consulting firm Georgetown Economic Services. He has worked, lived, and traveled extensively throughout Asia, Europe, and the world.
Mr. Collin was featured in the May 6, 2002 issue of California Law Business as one of the top twenty lawyers under the age of 40 in the state of California in recognition of his legal work in the intellectual property and international fields. Mr. Collin was formerly Chair of the Information Technology & Media Group for the firm Luce, Forward, Hamilton & Scripps and a Senior Partner heading up the Technology Transactions and Trademark Group at Pillsbury Winthrop in San Diego, California. He advised and assisted in the establishment of the San Diego office of Townsend, Townsend & Crew, the West Coast's leading intellectual property boutique firm. Since 2007 he has worked with IPWatch Corporation's Consulting group, to serve a broad spectrum of clients in the United States, Asia, and Europe.
Mr. Collin holds an economics and law degree (with Honors) from Otago University in New Zealand, and a Master's Degree (with Distinction) from Georgetown University Law Center in International and Comparative Law with his Master's Thesis on "The Harmonization of the World's Intellectual Property Laws". Mr. Collin has spent 12 years of his life working and living outside of the United States in numerous countries. He is admitted to practice law in three countries and has lectured internationally in more than 10 countries.
Mr. Collin has been a guest lecturer at the Wharton Business School, The Graduate School of Public & International Affairs at the University of Pittsburgh, George Mason Law School, The University of California, National University, University of San Diego, and Curtin Technology University in Australia. Sean Collin is an Assistant tenure track Professor at the University of North Alabama, and teaches in their United States, China and Taiwan campuses in International Business Law, Entrepreneurship, international Business and other related subjects. Mr. Collin has been a frequent speaker to national and international trade associations such as the ACC, INTA, at business groups, and at national and international legal seminars in the United States, Australia, and Europe.
Mr. Collin has been extensively involved internationally with the American Chamber of Commerce while resident in Australia. He has sat on the boards of a number of different companies in different countries. Mr. Collin has been Vice President, International for the San Diego Software and Internet Council, Chairman of the International Trade Committee for Biocom, and was a member of the Board and International Public Policy Forum for the San Diego World Trade Center. He has also served on the Advisory Board of National University in California. He presently serves on the Advisory Board for the Business School of the University of North Alabama and is Executive Director of UNA's Institute for Export Research & Technology Transfer.
Mr. Collin has been an accredited United Nations representative in New York, U.S.A. and Geneva, Switzerland for The Pacific Rim Institute for Development & Education, an international non-governmental organization that represented the interests of orphans around the world. He has sat on the board of The Adoption Center of Washington, an international adoption center. Mr. Collin is currently Secretary of Sacred Healing Circle, a New Mexican non-profit corporation that focuses on assisting Native American communities. Mr. Collin is of Native American descent and has served as an ambassador for his ancestral tribe in Tennessee.
Dillard Murphy
Chief Technology Officer, IPWatch
As CTO of IPWatch, Dillard Murphy has brought new age innovation, technology and cutting edge research to the company. Mr. Murphy oversees several teams of developers and possesses mastery level skills at conveying extremely technical information in a way that is understandable to the most common layman. He has been project manager for a wide range of projects from software development to contract negotiation. IPWatch is located in beautiful historical downtown Florence, Alabama where technology and innovation are gradually becoming prevalent.
At Southeastern Advertisements Mr. Murphy was chief website designer, developer and webmaster. Southeastern Advertisements is based out of Muscle Shoals, Alabama and is now lead website developer for the Shoals area thanks to the contributions of Mr. Murphy. He was responsible for designing, building and maintaining hundreds of websites, as he did with poise and deference.
As Senior Director of IT at Huntsville Dodge, Mr. Murphy quickly distinguished himself as a Master of sales and was awarded certification by Chrysler. He was responsible for all sales through non-traditional avenues/multimedia such as fax, e-mail and telephone inquiries. Though Mr. Murphy received a great amount of attention from the CEO and Owner of the company and also gained a great deal of respect from his colleagues, he decided to go to college to specialize in computer science.
Mr. Murphy grew up in the small town of Collinwood, TN where his father was deputy sheriff. He graduated with honors from Charity Chapel Christian Academy in 2005. He was also highly distinguished in mathematical accomplishments and received an outstanding achievement award for being the only student in Tennessee history to pass the mathematical portion of the TCAP with 100% accuracy.
In 2002 Mr. Murphy built his first company at the young age of fifteen. It was here that he established himself within the community as a serious, yet reliable businessman. He further expanded his company into four unique branches and was able to bring many jobs to the community in a time economic hardship. He is still reared today as honest, hardworking and reliable. These are the traits that Mr. Murphy insists are absolutely essential to success in any industry. For in his opinion, if these traits are not within the foundation of an industry, company or corporation, it is bound to fail.
Currently Mr. Murphy is working on his undergraduate degree in computer science, computer information systems and innovation engineering at the University of North Alabama, Florence, Alabama. During his career at the University of North Alabama he has become proficient in many computer technical languages such as; C++, Java, Python and SQL. He is also an active member of the Association of Computing Machinery and the Association for Information Systems. In addition Mr. Murphy actively competes in many computer programming specific competitions such as University Interscholastic League through ACM.
Nga Dinh
MBA
Chief Administration Officer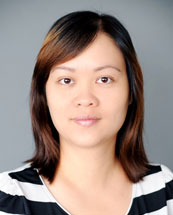 Nga Dinh is the Chief Administration Officer of IPWatch. Nga holds a Bachelor of Arts Degree in English from Hai Phong University in Vietnam and a Master of Busiess Administration Degree in Marketing and International Business from the University of North Alabama. In addition to corporate administrative activities, Nga is responsible for quality assurance, insuring our clients receive the highest quality results provided in the industry.
Ponda Frost Armstrong
Director of Marketing and Client Education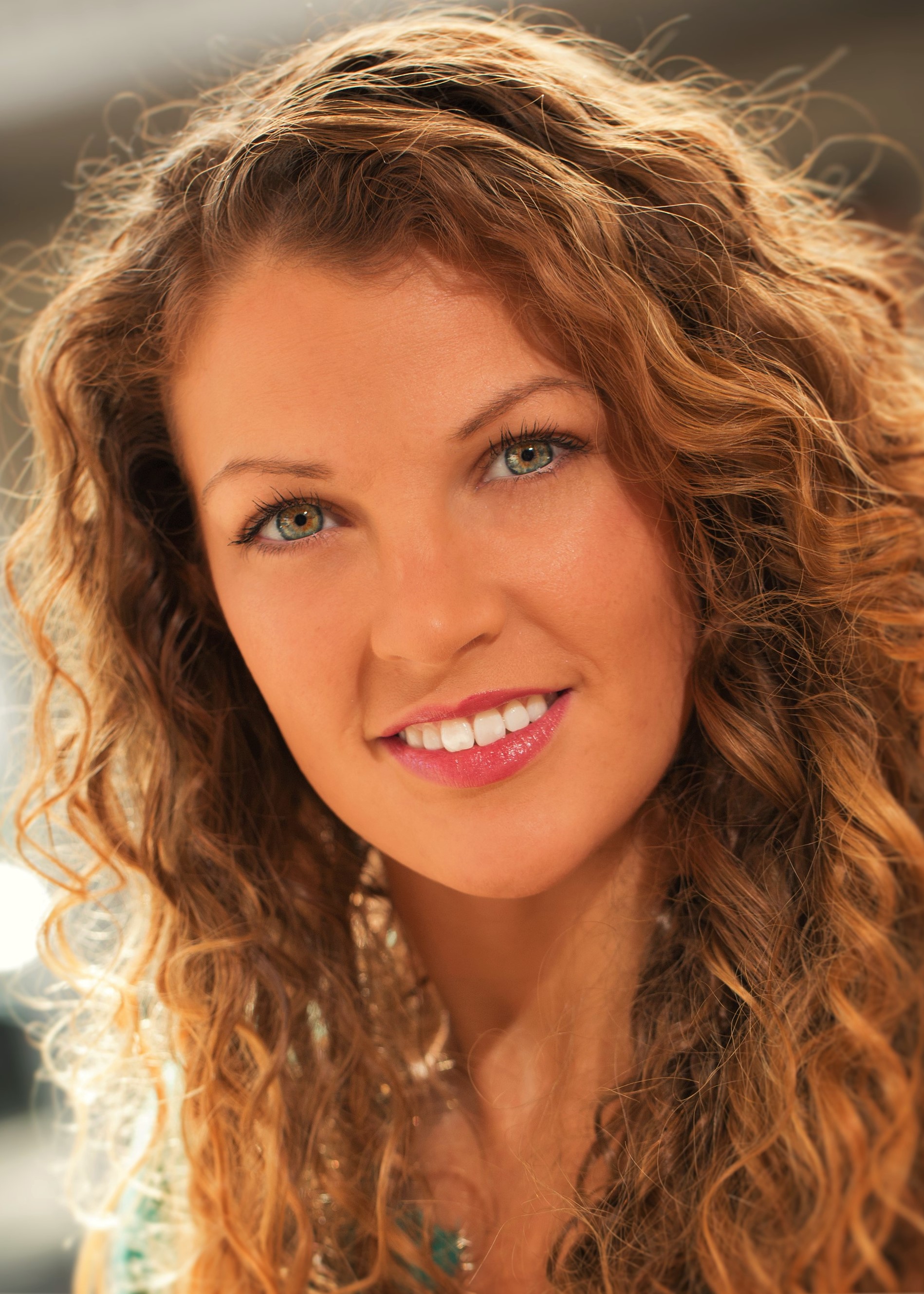 Ponda Frost Armstrong is Director of Marketing and Client Education for IPWatch. Ponda comes to IPWatch with a diverse background in fields requiring marketing, research, and education expertise. She holds a Bachelor of Science Degree in Secondary Education/Biology and a Master of Science Degree in Biology from Tennessee Technological University. She later became an Instructor of Biology at her alma mater where she developed unique courses in biology and research, using the most current technology to educate a widely diverse audience.
Ponda worked as a seasonal interpretive ranger for Tennessee State Parks from 2008-2013. She reached thousands of people and developed a loyal, enthusiastic following by creating and organizing educational programs, marketing her programs to the public, and then implementing them for park visitors. In 2009 she was a Research Intern for Arnold Engineering Development Complex in Tullahoma, Tennessee and collaborated with several departments on multiple research projects.
In addition, Ponda has a background in film as a writer, director, producer, editor, and actor in Nashville, Tennessee and Los Angeles, California. Since 2013 she has served as co-president of Nashville-based Couchville Lake Productions, which has produced several award-winning films. In 2014 she studied improvisation at the legendary Groundlings Theatre in Los Angeles. Her filmmaking career has allowed her to use - and expand on - many of her people skills, networking tools, and marketing talents.
Ponda is responsible for promoting innovative technologies which are continuously being created and offered by IPWatch. She also provides educational materials and client personal assistance for the products available to give the maximum probability for success pertaining to the intellectual property protection process.