Do You Need a Law Firm?
About IPWatch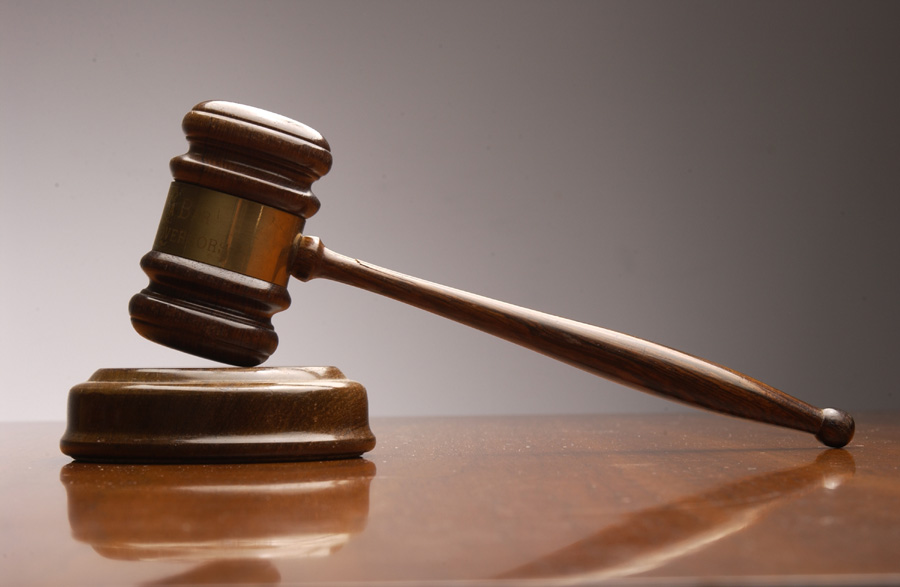 If you are looking to name a company or brand a new product or service, let IPWatch handle your clearance searches with our proprietary Innovation IndicatorsTM Report. The information provided will insure that you filter out ideas that could be highly diluted or for some reason unlikely to be approved by the United States Patent and Trademark Office, insuring that you make the best investments possible for your company.
Once you've selected your name and have insured that it is clear of possible infringement and likely to be registered, we can refer you to a law firm partner to guide you through the registration process. We can continue to make sure that your investment dollars go further by providing a full library of Office Action Forms, which a referred attorney can then use to make sure that office actions responses are filed quickly and efficiently.
Utilize IPWatch Policing Products to protect the value of your intellectual property assets. If a problem is identified, use our systems to prepare the best possible letters that a referred attorney can use as you escalate your enforcement in the most appropriate manner.
We aren't a law firm, but we know exactly what attorneys need to help you maximize the value of your intellectual property assets. They work directly with us and we can put you in touch with them.