Our Technology
About IPWatch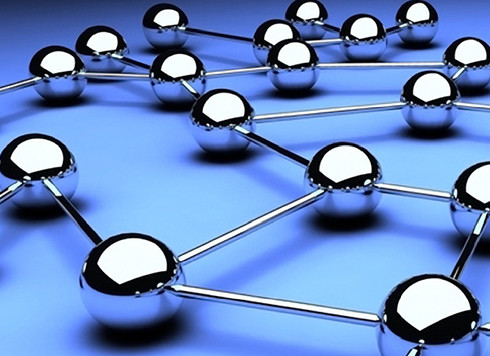 The products offered by IPWatch are uniquely designed to be modular, allowing us to apply techniques to a variety of data sets that we have developed and exclusively own. By developing our technology in this manner, the variety of customers that we can target is extensive and we are highly agile in our ability to solve new challenges as they arise.
We identified early in the company's history that our primarily manual process for delivering trademark search results to clients was not scalable. Our technology now automates the delivery of a number of search products to customers needing federal, state, zip code specific, common law, domain name and business name search results. As a result, we are capable of delivering high quality, thorough, relevant results rapidly and at a very competitive price.
The same technology also allows us to offer to our clients very affordable policing and audit products. In order to protect the value of their intellectual property assets, companies are required to actively enforce their rights and banks and outside auditors ensure that they are adequately valued and maintained. Our tools ensure that potential problems are quickly identified. As well, we offer an extensive database of forms, letters, templates and other content that can be utilized as a part of their enforcement and audit activities.
We are targeting law, consulting, and service firms looking to outsource their repeatable, low-touch activities with custom client portals and strategic pricing on products when utilizing IPWatch exclusively.
Publicly traded companies and large privately held companies with significant accountability to stakeholders have very different challenges. IPWatch addresses this target market with rapid proprietary reports and strategic insight that executives are not otherwise able to acquire.
IPWatch offers products targeted directly to CPA/Audit firms and investment firms, insuring that we solve the problems of business from every angle. Our software systems turn what was previously qualitative data into quantitative, and hence auditable data.
Via our accessible website we insure that our products are available to the small and medium sized businesses that fuel the US economic engine. The knowledge center we provide allows clients to educate themselves on the value of their intellectual property assets and the steps required to protect that value. Tools are affordable and subscriptions allow these businesses to utilize more IPWatch products and services as their businesses grow.