We are not a Law Firm
About IPWatch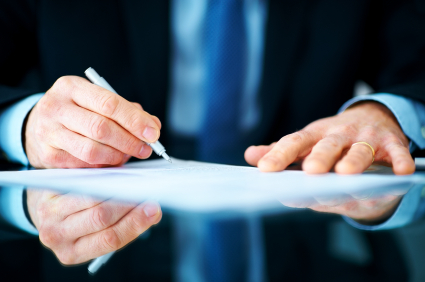 As an innovative spin-out from an existing intellectual property consulting firm, IPWatch is unique. Our product design and revenue model insures that our high quality, immediate results and solutions to intellectual property management problems are accessible to companies of all sizes either directly or through law firms. We have products that were created specifically for the General Counsels of large, publicly traded companies and we have products that were designed with the small business owner in mind.
Our products are perfect for executives and employees to utilize as they identify their existing intellectual property assets, determine how best to affordably protect the value of those assets, and create optimal business strategies for intellectual property commercialization. As well, we have products for law firms processing one or many thousands of intellectual property activities per month for many varied clients.
We are not a law firm. We provide intellectual property management products and services of a higher quality, in a much shorter time frame, at a lower price point than has ever been feasible without the use of our proprietary, patent pending system, code and algorithms. If you need a law firm to assist you with registration applications, filing of office actions, preparing opinions or prosecuting intellectual property matters, we can direct you to one of our law firm partners, as we have many that keep costs for their clients low by exclusively using us for their high volume, repetitive activities.